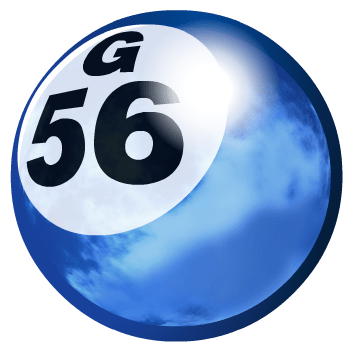 !!! PLAYOFF !!!
$10,000.00
EVEN BETTER
SATURDAY
NOVEMBER 16th
EVENING EVENT
(if not won before)
Play the afternoon that day
to keep your place
for the playoff
Join our mailing list for information about our pots and what is happening in our bingo community!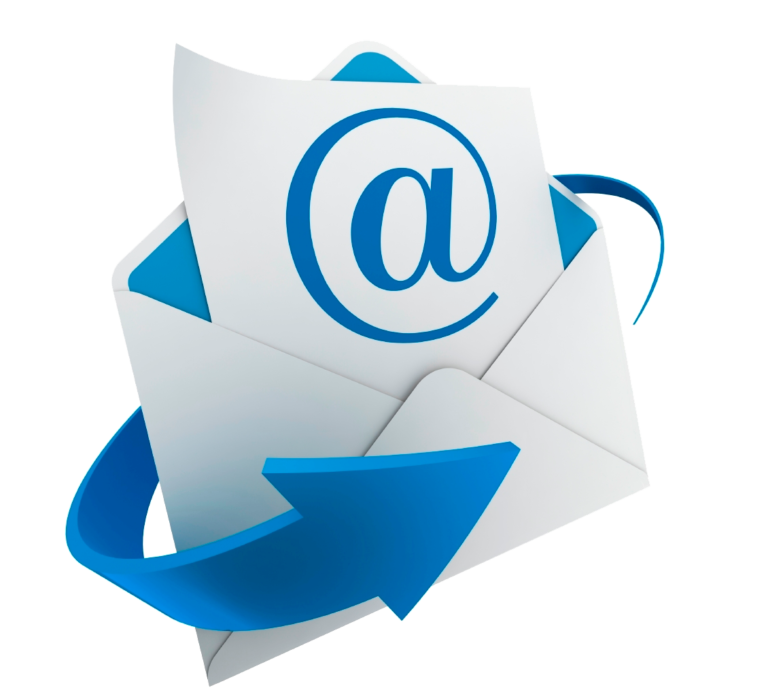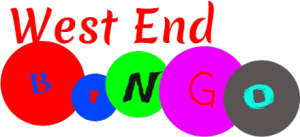 WHY CHOOSE WESTEND BINGO?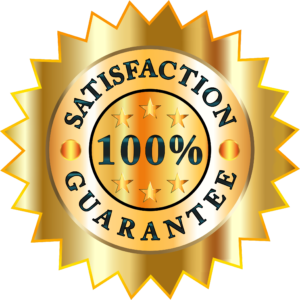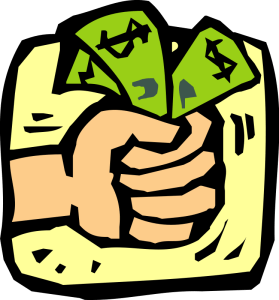 Come out and play for more chances to win huge cash prizes at Westend Bingo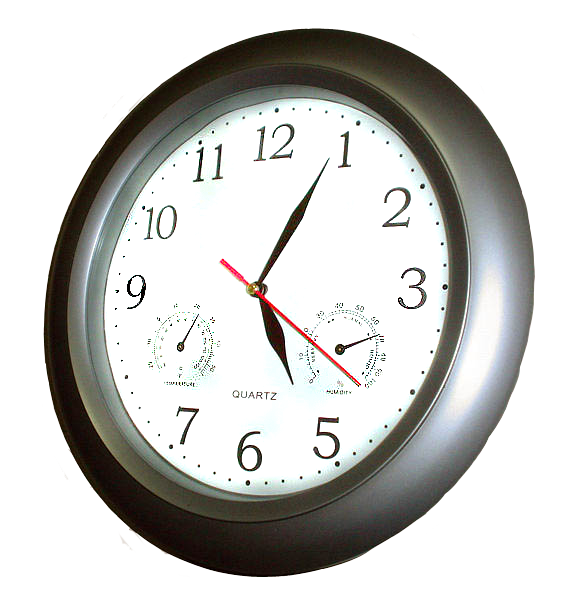 Evenings
Bonanza Precall 6:10
Early Birds To Follow 
Regular Games 7:00 pm
Afternoons
Saturday & Sunday
Bonanza PreCall 12:10 
Early Birds to Follow
Regular Games 7:00 pm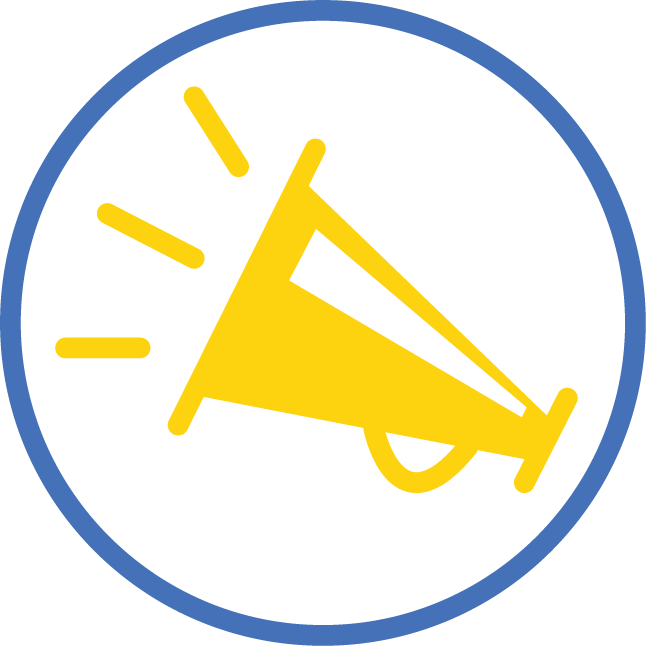 Come out to see who is calling, perhaps it is your favorite caller, check it out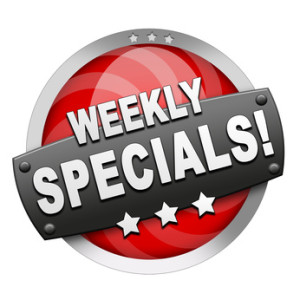 Come out and play for our weekly specials.
Check out our weekly specials
"

Our bright, clean establishment offers a warm and friendly atmosphere where you can meet friends, play bingo and win some cash!  Our concession offers a variety of choices ranging from fresh popped popcorn to our home made soup or a full Chinese menu or buffet"

---

---

 
Alberta Cultural Exchange Experience Society
Associated Canadian Travelers – St Albert Club Association, Alberta Division, 198
Canadian National Institute for the Blind
Edmonton Kinsmen Diving Club
Edmonton Springboard & Platform Diving Club
Edmonton String Players Association
Empowering Citizens for Health and Opportunity Society
Evansdale Community League
Friends of 533 Squadron Society
Gateway Chapter, Sweet Adelines
Impact Performing Arts Association
Kinsmen Club of St. Albert
Navy League of Canada, Sherwood Park Branch
Sport for Every Child Club
St Albert and District Community League
St Albert Elks Lodge #585 Society of the Grand Lodge of the B.P.O Elks of Albert
St Albert Host Lions Club 
St Albert Minor Baseball Association
St. Simons Jacobite Syriac Orthodox Church Edmonton
Tokugawa Judo Club
Voice of Albertans with Disabilities Society
West Edmonton Playschool
We open at 11 am and 5 pm, on Saturday and Sundays, and also open 5 pm every evening. Our fun includes; Balls, Gecko and Paper, Keno, Half time, and Lottery Sales